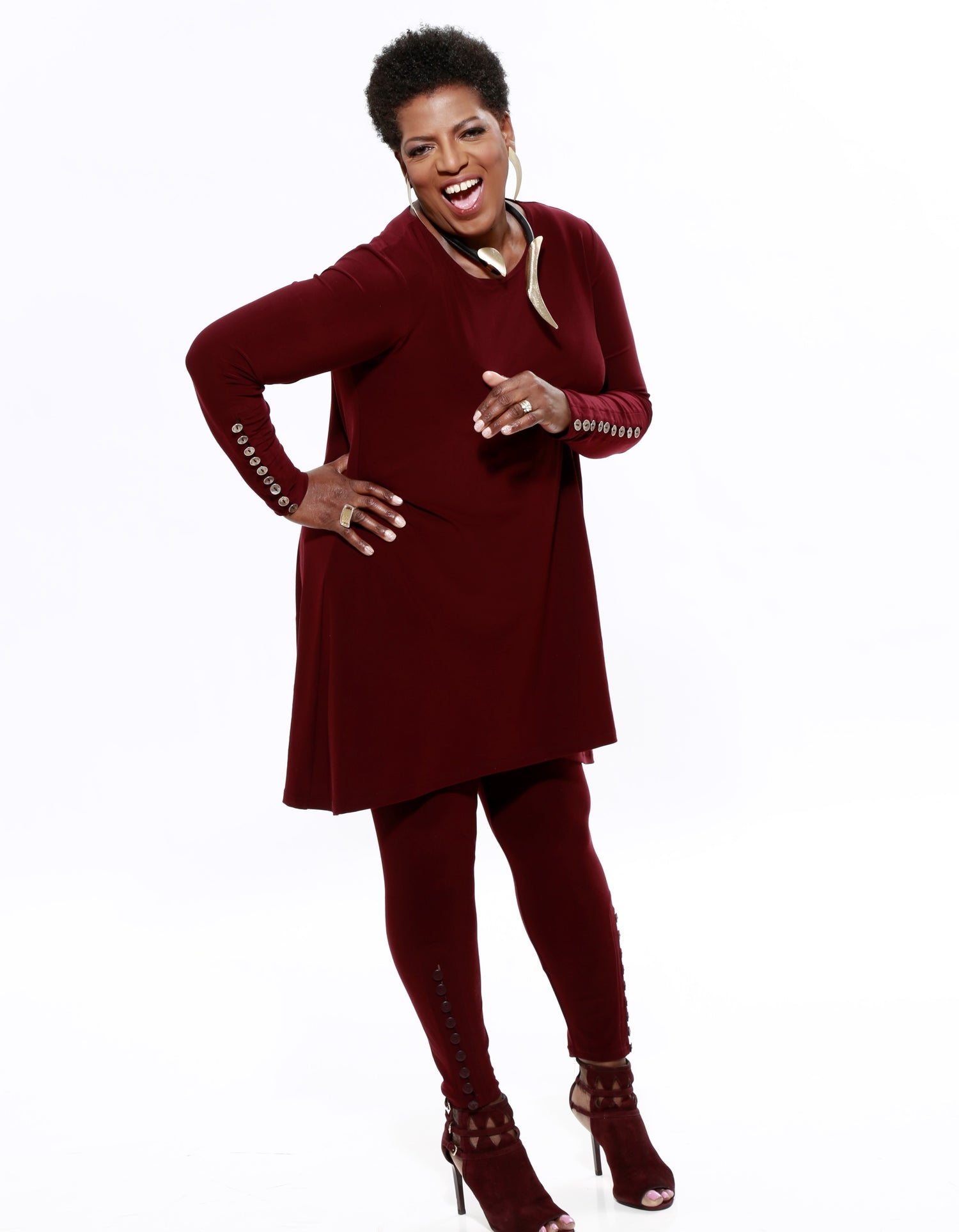 MEET PRINCESS
Founder, chief visionary, speaker and marketing strategist for Harlem's Crown Jewel, The Brownstone. Princess Jenkins has been dressing full-figured women for the important moments in their lives for over three decades.
The Brownstone counts. black girl magic, royalty from the stage, television, music, film and politics as personal clients: Patti Labelle, Jennifer Holiday, Lillias White, Ann-Marie Horsford, Angie Stone and Simon Meeks (wife to Congressman Gregory Meeks) to name a few.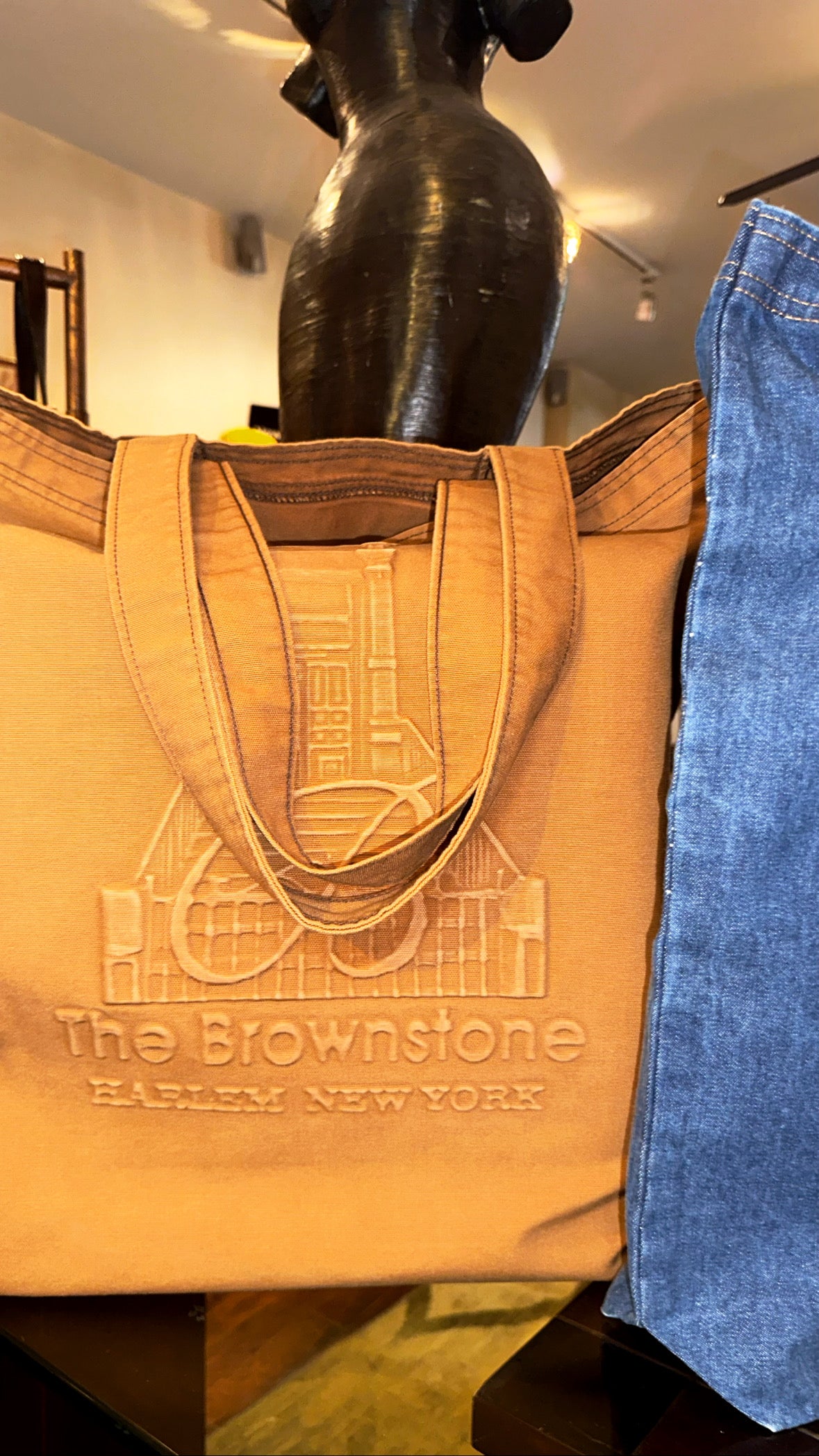 THE BROWNSTONE
It started when I saw Diana Ross who starred as a fashion designer in the 1975 Oscar-nominated film, Mahogany say, Princess referring to her decision at age 16 to enter the fashion industry. In her early 20's, she opened "Jazz It Up" the first fashion and beauty consulting company, for women of color, in Prospect Heights, Brooklyn, New York.
Several years later she left retailing to become an influential motivational speaker and youth and adult entrepreneurial training consultant, all while pursuing a career as a much sort after makeup artist in the entertainment industry. To date, Princes has added her artistry to more than 95 music videos and has worked with some the industry's top recording artists.
In 1998 Princess founded The Brownstone., "I had lived in Harlem many years however I couldn't find stores, boutiques or special places where I could shop. I suddenly realized that Harlem would be an incredible place to start a Lifestyle Boutique" says Princess.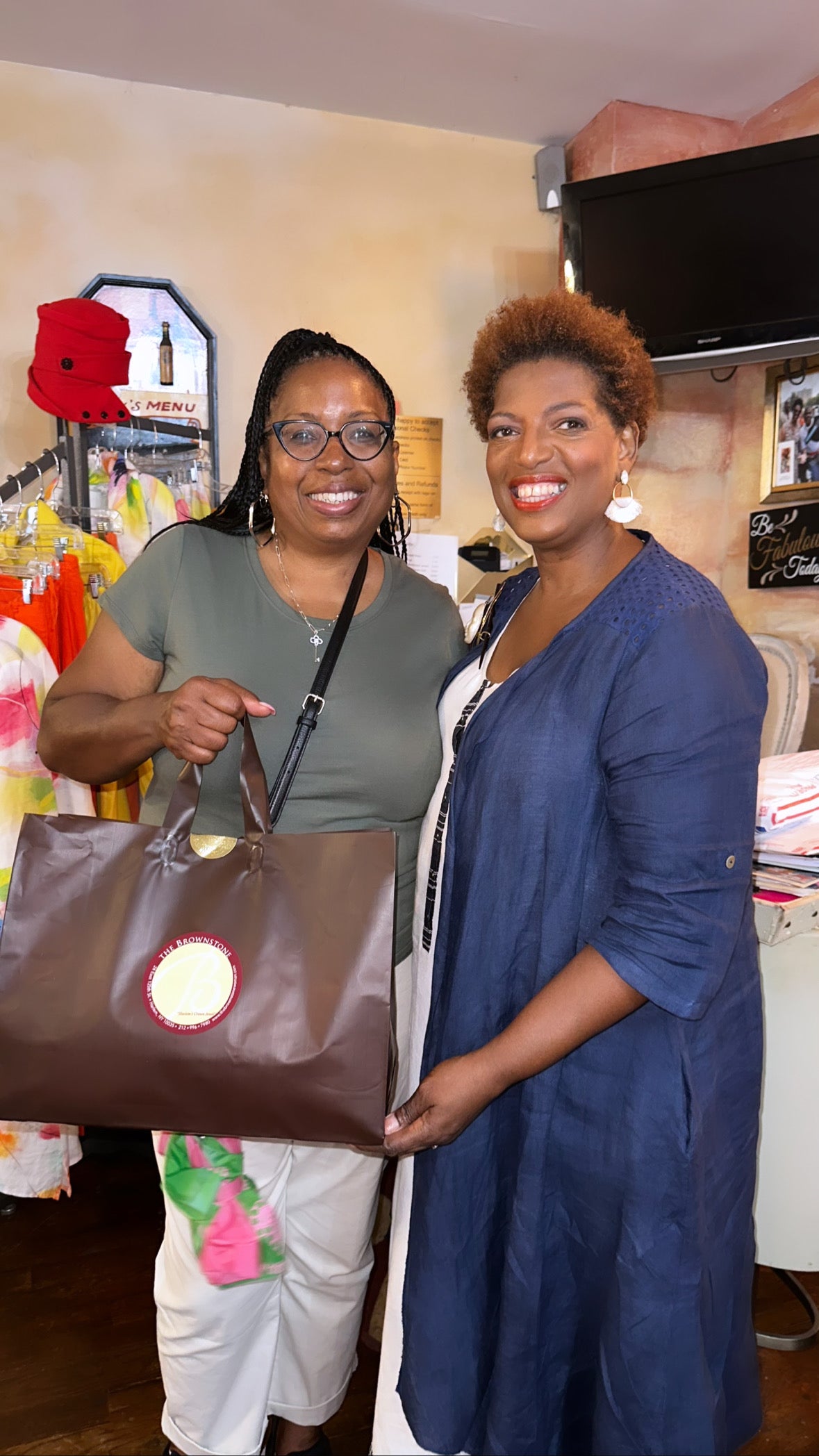 A LIFESTYLE BOUTIQUE
The Brownstone Lifestyle Boutique focuses on dressing women for the important moments in their lives with ethnically inspired fashion.
Known for a high level of customer service this well-appointed boutique is illuminated with chandeliers, accented with oak wood floors and hand-painted textured walls for a distinctive and unique shopping environment.
DISCOVER MORE